Friday, March 13, 2009
ha. stockroom.com!

ps - margaret cho told me.
Posted by

Amanda Paris
at 6:55 PM
1 comment:

it is unbelievably beautiful. the sunlight is dimly seeping through my blinds in a non-intrusive way.
and now i shall watch "coffy"... pam grier x 1973 = guilty pleasure!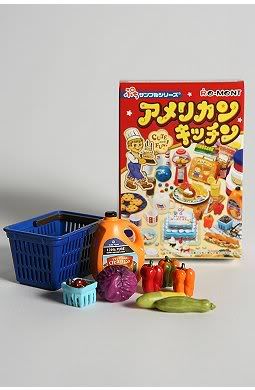 Posted by

Amanda Paris
at 6:49 PM
No comments:

Thursday, March 12, 2009
Posted by

Amanda Paris
at 4:31 PM
No comments: